MEN'S MINISTRY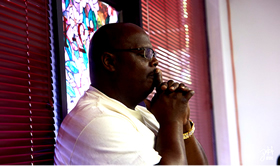 The men's ministry empowers men to be strong leaders in the kingdom of God and the community through disciplined lifestyles and commitment to Christ. Community of Hope prayerfully works to lead men toward maturity in Christ, so they develop spiritually and become kingdom builders.
WOMEN'S MINISTRY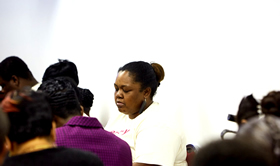 The women's ministry at Community of Hope is dedicated to building and maintaining a deep and meaningful relationship with God that builds self and community. The women's ministry empowers women to be leaders in their communities through the strength and conviction of God. The women of Community of Hope are equipping themselves to be kingdom builders through prayer and a steadfast love for God.
CHILDREN'S MINISTRY
Community of Hope is dedicated to serving the children of our community by providing pertinent ministries that grow their knowledge of God and facilitates growth in their relationship with him. We are dedicated to teaching our youth about the love and works of Jesus Christ.